24
Hour response time to all student questions
450
Resources, articles, lesson plans, and worksheets available to students and teachers
900
Financial aid budgets created
The Problem
Students Rising Above understands the real-world value of education, addresses the many obstacles faced by first-generation college students, and sets goals that are achievable, empowering, and mesurable.
100
Are low-to-moderate income
62
Live below the federal poverty line
95
Are first-generation college students
30
Are in foster care, guardianships, or on their own
21
Have experienced homelessness
100
Of SRA Rising Star students accepted to a four-year college
34
National ave. for low-income youth
85
Are in career-ladder roles or graduate school within 12 months of college graduation.
100
Receive some sort of financial aid
48
Complete college with no debt
52
Carry an average college debt of $7,500
SRA has sent more than 750 students to colleges throughout the U.S.. Students Rising Above Values character, drive, and potential, accepting candidates outside traditional GPA standarts.
742
Currently serving 475 students and 267 alumni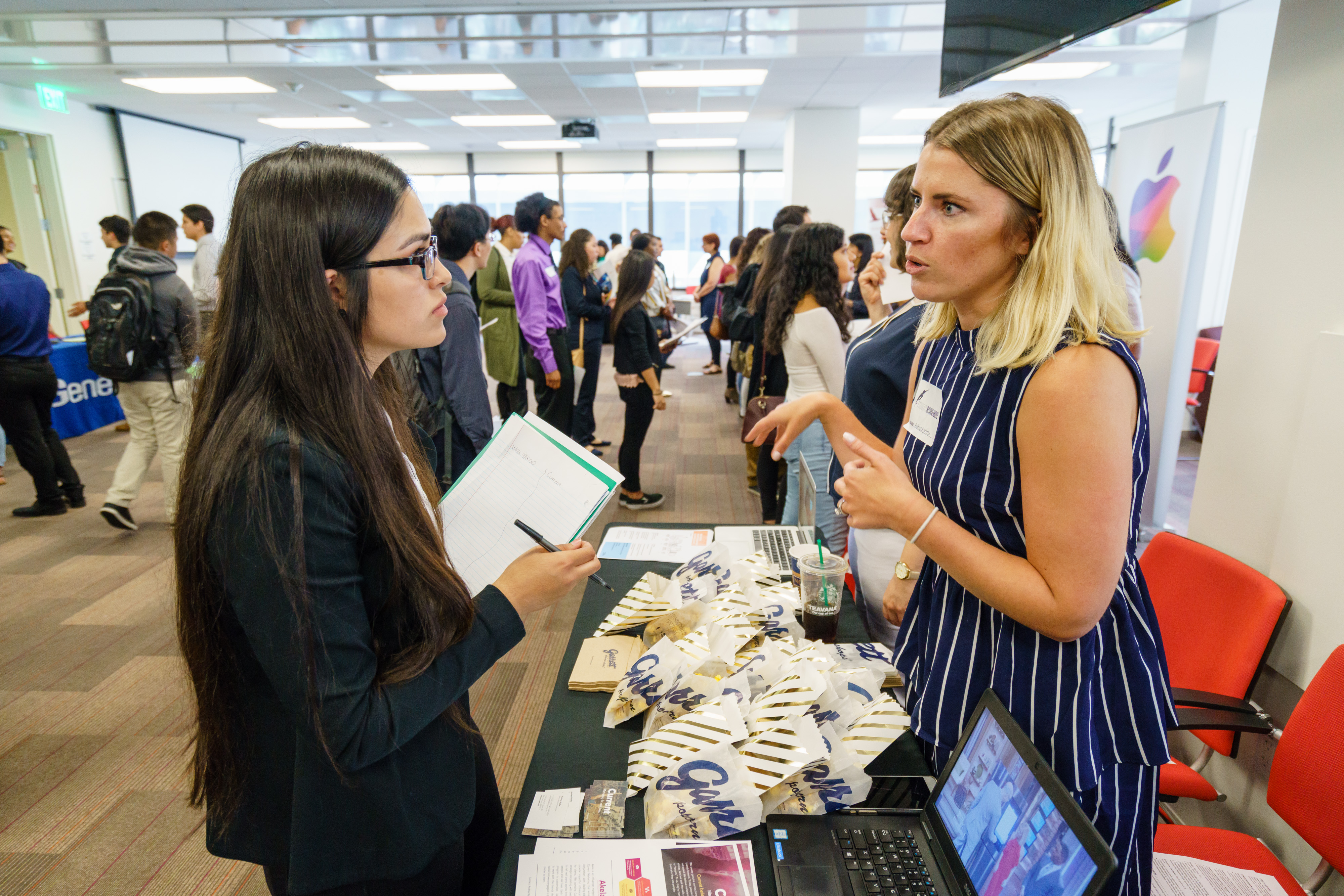 85%
of SRA students are in career-ladder jobs or graduate school within 12 months of college graduation
530+
Text: SRA has a full network of Employer Partners and Careers Mentors
200+
Personalized job interview prep sessions annually
10
On-site Career Insight Events annually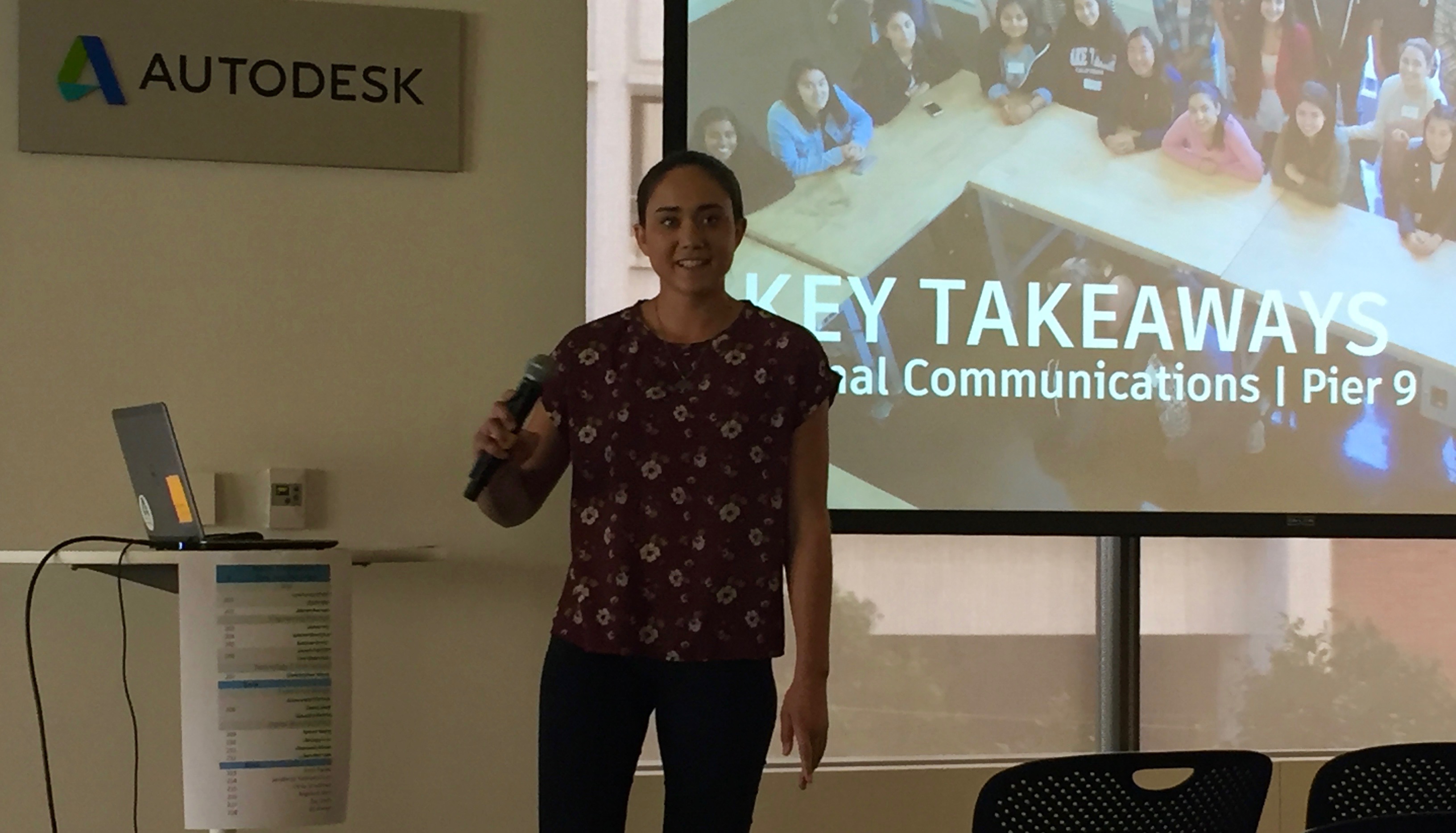 267
Student Summer Internships in 2017 including; Business, Nonprofit/Social Justice, Tech, Government/Law, Youth/Education, Healthcare, STEM