RISING STARS PROGRAM
How do you break the cycle of poverty and create opportunities for low-income, first-generation college students who are overcoming tremendous obstacles such as homelessness, poverty, and abuse? At Students Rising Above we do it by helping students fulfill their dream of going to college and creating a better life for themselves and their families.
The SRA Rising Stars Program selects students who have demonstrated strength of character in dedicating themselves to their education while overcoming the challenges of their circumstances. Our students have the grades and aptitude to go to college but not the family or financial support. That's where SRA comes in.
SRA's comprehensive Rising Stars Program provides college readiness workshops, academic support, mentoring, financial assistance and literacy, healthcare, career guidance, internships and job placement, community networking, and leadership development. 90% of Rising Stars Scholars GRADUATE from college within 4.5 years.
Using the success of SRA's Rising Stars program as a model, SOAR combines the scalability of the SRA Hub technology with the personal interaction that makes a powerful difference in keeping students engaged and on track. The SOAR program engages current four-year and community college students to increase college persistence rates, graduation rates, and the obtainment of career-ladder jobs.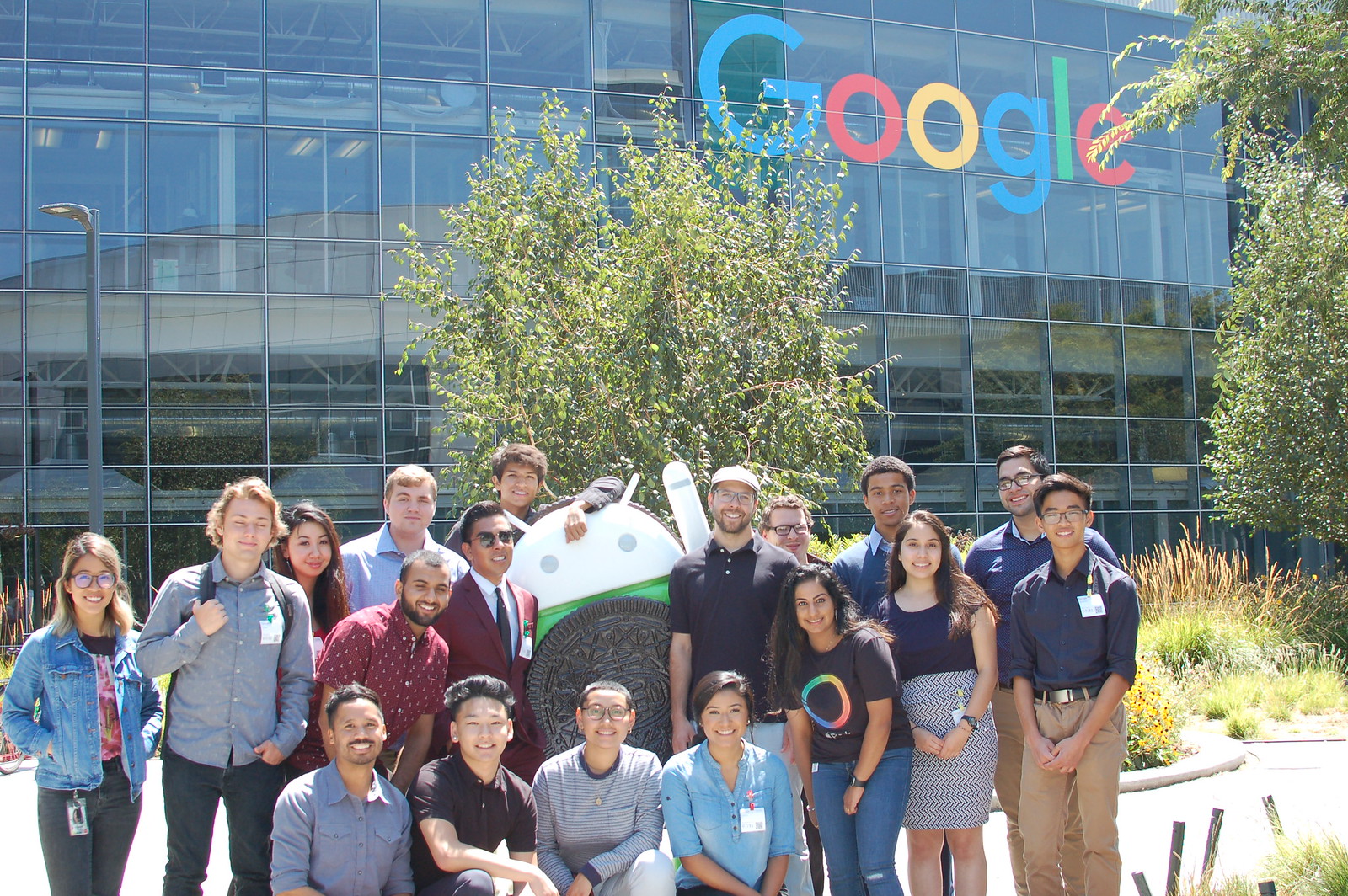 College Advising and Peer Mentoring
Students in the SRA SOAR program are matched with a virtual SRA advisor and placed in a small cohort. Throughout their participation in SOAR, students participate in one-to-two virtual hangouts per month, which guide students through financial aid, budgeting, resume creation, career exploration, professional etiquette, the summer internship search, interviewing, stress management, self-care, and more.
Not only do SOAR students have access to their online Advisor, students in the program will also collaborate with a Peer Mentor, creating an even stronger sense of community and engagement among SOAR students. This network of student peers creates connections among students, ensures they have access to resources, and provides social and emotional support, all especially critical for first-generation college students. First-generation students may not have a pre-existing support system to provide encouragement, problem-solving, and college insights, so creating this cohort of students working together is a critical part of the program
Career Preparedness and Development
As with SRA's Rising Stars program, career development is a critical component of the SOAR curriculum. Students gain knowledge of everything from how to use Linkedin to workplace culture to networking. SOAR students also have the opportunity to receive one-on-one interview preparation, attend SRA's in person Career Development Workshops, and participate in Career Insight Days at various Bay Area companies such as Google, Autodesk, and Tesla. Through the comprehensive career development offered, SOAR is preparing students to graduate from college and enter the workforce as prepared, confident, diverse leaders.
THE SRA HUB
We guide you every step of the way, from ninth grade through college graduation.
Our goal is to get students to and through college and into the workforce. In high school, we support you with study skills and time management, as well as college, financial aid, and scholarship applications. In college, we advise you on choosing a major, talking to professors, finding internships, mastering financial literacy, and transitioning into the workforce.
We equip students with a unique toolkit of career development resources and skills.
As an SRA Hub user, you have access to one-on-one interview preparation, a community of 300+ career mentors, email templates that range from networking to job interview follow up, and easy-to-use tools like our Resume Builder and Cover Letter Builder.
We fuse technology with a personal touch.
You have full access to our online tools, live 30-minute webinars, private messaging and public feeds, and most importantly, a professional advisor who will answer any of your questions within 24 business hours.
WHAT PEOPLE SAY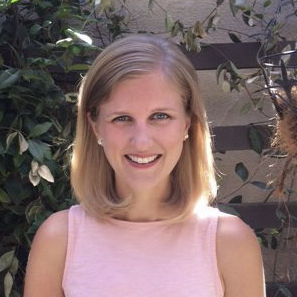 "
Thank you for another great class session. The students are definitely gaining from all of your expertise, and I/we appreciate the engaging style of delivery and overall relevance of material!"
High School Counselor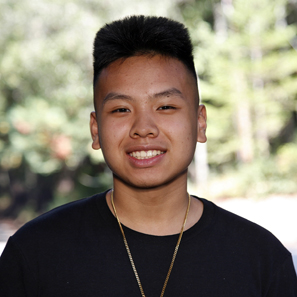 "I would like to thank you for your help with the budgeting. I have been calculating my spending recently and it has really given me a better picture of it all! Thank you!"
High School Senior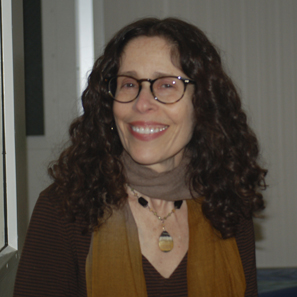 "Yesterday I used the Hub's resume lesson plan—it was SO useful!  I'll definitely be taking a look at those lesson plans to use more of them this semester. The links and articles embedded in the lesson were great.  What a gift!! Thank you!"
High School Counselor